Residents' ideas for Boca Teeca Excite Commissioners
BOCA RATON – The Boca Raton community has plenty of ideas for the recreational development of the former Boca Teeca golf course.
The volume of ideas excites Greater Boca Raton Beach and Park District Commissioners.
"I think we've gotten some really interesting ideas and concepts that maybe we've never even explored before," Chair Suzi Vogelgesang said during the Feb. 16 District public meeting.
Two weeks ago District Commissioners issued a Request For Information, asking residents what they'd like to see at the site originally slated to become Boca National Golf Course.
Ideas for walking trails, pickleball courts and athletic fields are among the ideas already submitted.
"We've heard from people that we've never heard from before – which is great," District Executive Director Briann Harms said.
Several residents pushed for some sort of golf facility during the open comment portion of Tuesdays' meeting.
"I have not discounted the idea of having an executive course," Commissioner Bob Rollins said.
Preserving natural space remains a priority for District Commissioner Erin Wright.
"Being in nature just makes people so much happier," Wright said. "And we need natural space for people, not just scrub area where you're walking on sugar sand – which is really hard to do." 
The District is currently working with the Boca Raton City Council to amend the Interlocal Agreement governing the project, which currently stipulates that only a golf facility can be built on the Boca Teeca/Ocean Breeze site. 
Harms received the Council's proposed changes late last week and is beginning the review process with commissioners.
"I'm personally looking forward to a very simple amendment that allows us to move forward together," Commissioner Craig Ernst said.
The District is compiling the RFI submissions from the public and will create a link on its MyBocaParks.org website so the community can see the ideas.
The deadline for submitting ideas is April 9, 2021 at 2 p.m.
In other District business, Commissioners unanimously approved extending the Memorandum of Understanding with Friends of Gumbo Limbo through December of 2021. Doing so will help fund upgrades at the park.
Commissioners also approved a newly created employee evaluation plan.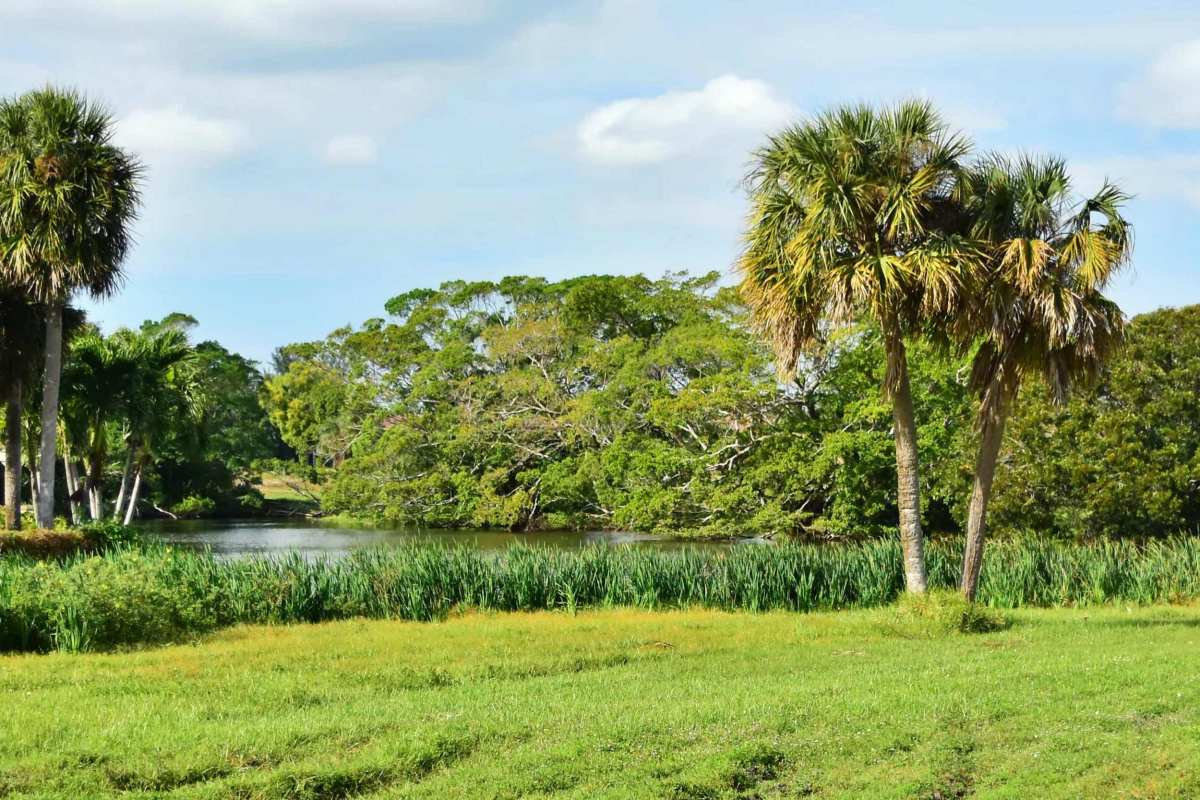 The District has already received several interesting proposals for the recreational development of what formerly was the Boca Teeca / Ocean Breeze golf course.